♗ LIEU ORIGINEL :
Asgard - Earth-616
♗ D'OÙ VIENS-TU ? :
Marvel Universe
♗ AVATAR :
Tom Hiddleston
♗ COPYRIGHT :
Ichi ♥ (avat) Heaven (signa)
♗ AVENTURES :
214
♗ DOLLARS :
569
♗ DATE D'ARRIVEE :
05/07/2018
♗ MULTIFACE :
Steven G. Rogers & Jefferson & Roman Avilov & Ethan K. Stevens & Alekseï Lazarev & Derek Hale
♗ STATUT RP :
Ouvert
---
♚ STATUT CIVIL :
Célibataire, veuf, amant, ce ne sont que des mots qui ne veulent rien dire
♚ AVEC :
Sigyn, Angrboda, James Barnes, les seules personnes qui ont comptées quoi qu'il en dise
♚ METIER :
Lui un métier ? Non.
♚ ZONE LIBRE :
All I know.
Time is a valuable thing. Watch it fly by as the pendulum swings. Watch it count down to the end of the day. The clock ticks life away, it's so unreal, didn't look out below. Watch the time go right out the window. Trying to hold on but didn't even know, wasted it all just to watch you go. I kept everything inside and even though I tried...It all fell apart.
What it meant to me, will eventually be a memory, of a time when. I tried so hard and got so far. But in the end it doesn't even matter, I had to fall to lose it all.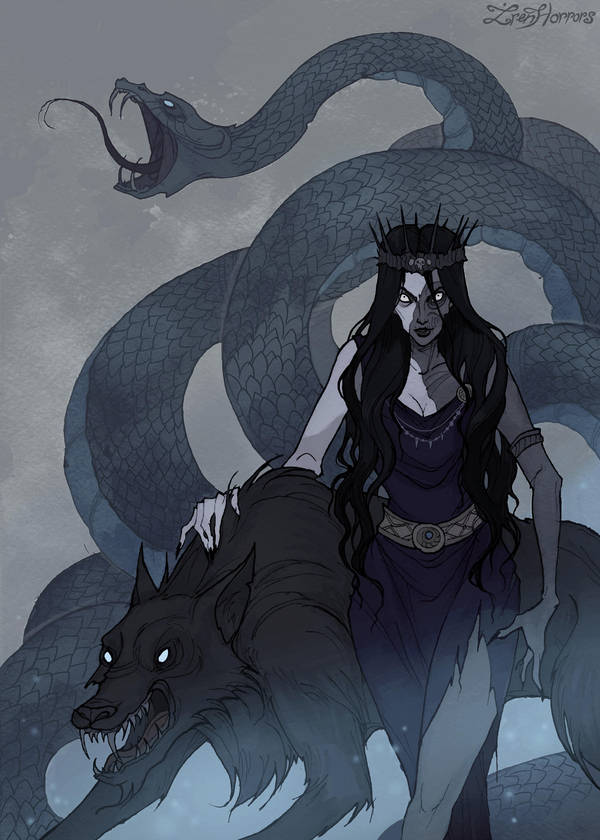 ---
♕ STATUT CIVIL :
Oubliées sa femme et ses amantes. Il l'a lui dans la tête même s'il ne veut pas.
♕ AVEC :
James B. Barnes